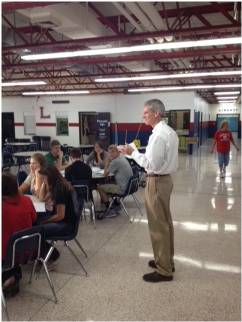 John Ebert is the owner of the local McDonald's. He graduated from the University of Notre Dame in 1982. He studied extensively for the ACT in high school which helped improve his score.
Cell:  304-838-4898
Email:  john.ebert@partners.mcd.com
Lisa Cook:  304-476-1285
Related article:  News.mcdonalds.com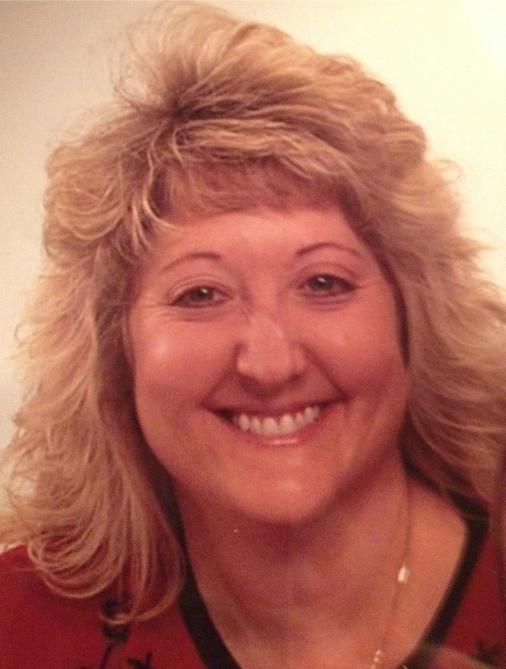 Charlene Keener has a Bachelors of Science in Secondary Mathematics and a Master's Degree in Education. She has been a teacher for 21 years, having taught in both Georgia and West Virginia. She has taught algebra 1 and 2, geometry, conceptual math, trigonometry and pre-calculus and currently teaches at Bridgeport High School. She also works with students throughout the county with both ACT and SAT test prep.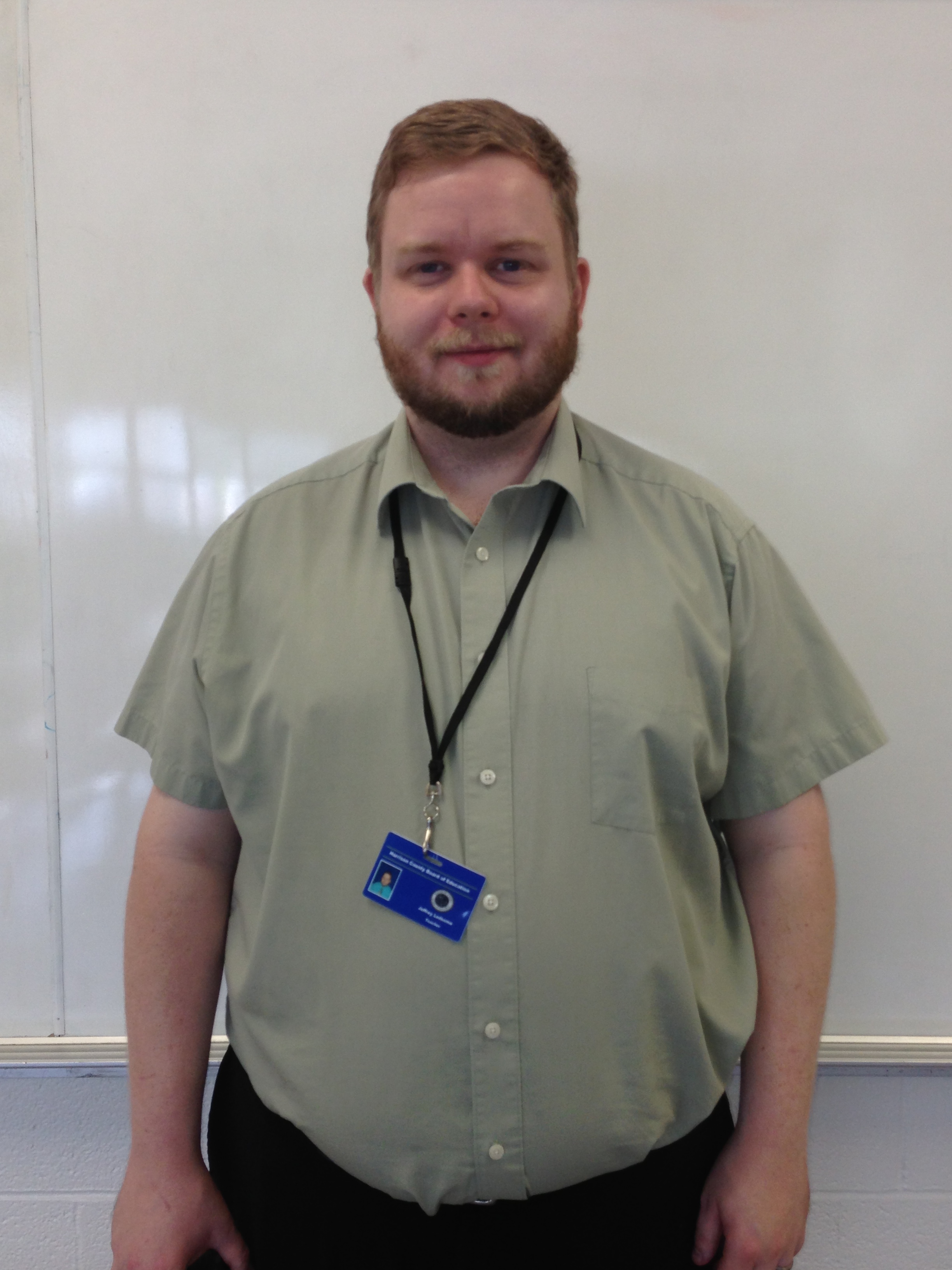 Jeff Ledsome is a recent graduate from Fairmont State. He teaches transitional high school mathematics at the Harrison County Alternative Learning Center.